Welcome to the UC Berkeley Controller's Office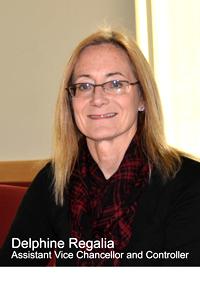 The Controller's Office provides oversight of various University financial services including financial accounting and controls, accounts receivable, accounts payable, contracts and grants accounting, and payroll. 
Our mission is to:
Deliver efficient and effective financial services
Support decision-making based on timely and accurate financial information
Provide best practice financial guidance and consultation
Promote accountability and the management of risks
Be an advocate for sensible policies and practices
We invite you to explore this site and hope you find your visit both interesting and useful.
Controller's Office
2195 Hearst Avenue
Room 130, MC 1108
Berkeley CA 94720-1108
map it(link is external)
Fax 510-643-7628
For employment verification, please call 510-664-9000.